With over 20 years of service under our belt we didn't get to be top rated Toronto movers by providing mediocre service. We have been providing premier local, long distance office and residential moving services for a variety of customers and we commit to providing the best quality experience for all of your needs.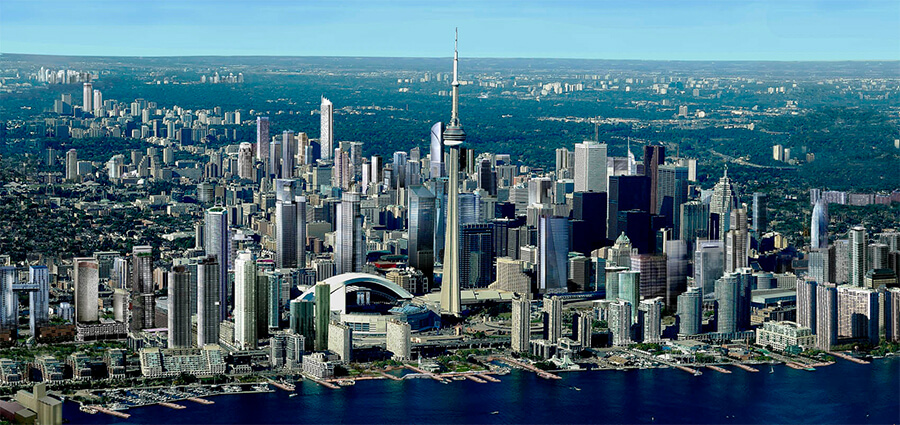 Residential Movers Toronto
Viktoria Professional Movers Toronto offers local Toronto moving and long distance moving services from Toronto. We take pride in offering topnotch customer service and care and we make sure your move is as smooth and stress-free as possible. Quality standards are in place for all Viktoria Professional Movers Toronto employees, including van foremen, helpers, packers, sales and office personnel. Our commitment to you, is to provide professional Toronto moving crews with superior customer service and moving skills. Viktoria Professional Movers Toronto is motivated to make your moving day as pleasant as possible.
Office Movers Toronto
At Viktoria Professional Movers Toronto, we work with customers in Toronto and across Canada every day to complete successful Toronto office and commercial moving. We understand that time is of the essence which is why we provide around-the-clock scheduling for any move. Evening and weekend moves are our specialty and we will work with you to minimize disruption to your daily operations during business hours. Viktoria Professional Movers Toronto staff is highly experienced in moving office furniture, electronics, heavy and sensitive equipment as well as disassembly and reassembly of modular systems and racking. We have custom moving equipment, carts, boxes and dollies for easy transport of multiple books, computers, monitors, printers and modular furniture.
Storage Services Toronto
Viktoria Professional Movers Toronto storage facility is located within our headquarters and provides a clean, secure, and climate-controlled environment for your possessions while in storage. Viktoria Professional Movers Toronto has been a trusted provider of storage services in Toronto for over 20 years. Our main goal is to provide you with the most suitable storage space based on your exact needs and budget to ensure your peace of mind while your valuables are being stored at our highly maintained storage facilities. Whatever your storage requirements are, Viktoria Storage Services Toronto will be able to help.
Packing Services & Packing Materials Toronto
Viktoria Professional Movers Toronto likes to think of ourselves as a complete moving experience. We provide a full-service approach to moving in Toronto and we can accommodate all of your needs during your move. We can accommodate all of your needs from planning, to packing, to the move itself and unpacking/arranging your belongings as well. If you pack your belongings yourself, we can provide you with moving boxes and all packing materials necessary, which can be delivered at your convenience and returned later for a full refund (in unused condition). If you prefer to have your items professionally packed, we will send our packing crew to your home for full or partial packing services. We customize our services to fit your moving needs, whether big or small, whether you need to store one item or an entire household, or if you just need advice or assistance when preparing to move into your new home.
About Viktoria Professional Movers Toronto
Viktoria Professional Movers Toronto is a professional moving and storage company operating out of Toronto, Vancouver and Calgary, providing high quality local and long distance moving services throughout the GTA, Southern Ontario and across Canada. Thanks to our country-wide network we are also able to service our clients' long distance moving needs throughout Canada. By helping to educate our clients on topics that can help them plan and execute a successful move, we are fulfilling our directive of taking the stigma out of hiring professional movers, and helping to make the moving process a stress free experience overall. To hear first-hand about our high quality moving services, please visit Homestars page where you can read reviews on our company submitted by many of our satisfied customers.
Call Viktoria Professional Movers Toronto (647) 344-1554 or Toll Free: 1 ( 877) 399-1315 for a FREE Consultation in regards to your residential or office moving needs to and from the GTA and Metro Toronto area.