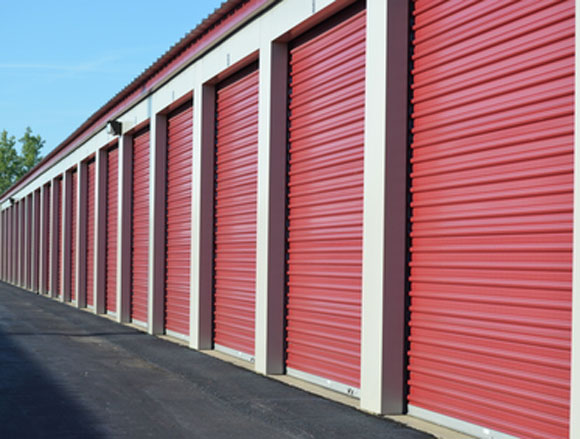 Short & Long Term Storage Toronto
Small or Large Volume
Residential or Commercial Needs
24-hour access to secure facility
Clean, Safe, and Secure Storage Toronto
Our storage Toronto facility is located within our headquarters and provides a clean, secure, and climate-controlled environment for your possessions while in storage.
We are able to provide several options for storing your items and can tailor our services to cater to your requirements.
The size and type of storage solution will depend on the length of time the items are being stored and the volume/type of items themselves. Sensitive items such as leather couches or original artwork need to be specially packed when being stored for short or long term to avoid damage. Our experienced movers take care when packing your storage space, and we will take all factors into consideration when planning for the most efficient and cost-effective storage solution.
For our residential customers we are able to provide both standard sized storage lockers which allow for easy access and sealed wooden crates for those with smaller volumes to store. For our commercial customers, we are able to organize and inventory a large volume of items with varying degrees of access depending on how the storage space will be used. If ongoing access will be necessary for certain items we will make sure to plan accordingly as our movers and supervisors have the experience to accommodate any need.
You've Got Options!
We also maintain working relationships with over 40 clean and secure storage facilities within the GTA, so if our location is not convenient for you we are happy to store your items in an area of the city that is more easily accessible.  When storing in one of our partner facilities you will be charged the regular retail rate for the storage locker, however with the convenience of receiving one invoice for all services from Viktoria.
We will also make the process hassle-free by taking care of the booking process and saving you time.
For more information on our storage services, or to obtain a quote on storing your items, please contact us at (647) 344-1554 to obtain further information.